Corporate Events In Glasgow, Uk
The Best Inflatable Photo booth is a perfect addition to Birthday Parties, Communions, Christenings or even a Neon Themed Party. There are a range of colour options all you must do let us know at the time of booking. You can have it static on one colour to compliment.
The theme of your party or you can have it constantly changing colours to blend it in with your party whilst you and your guests dance away. It is not only a Photo Booth, but it also adds a bit of an ambience to the function room with its presence.Are you looking for the best inflatable photo booth in Edinburgh?. Look no further than our top-of-the-line photo booth service. Our inflatable booth is perfect for any occasion whether it's a birthday party or a corporate event.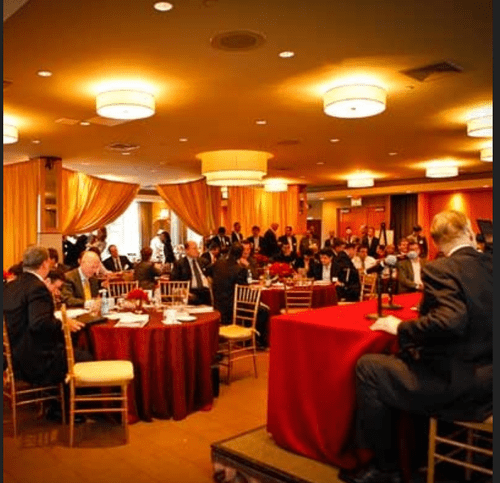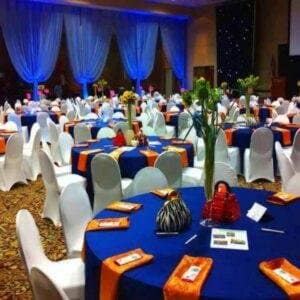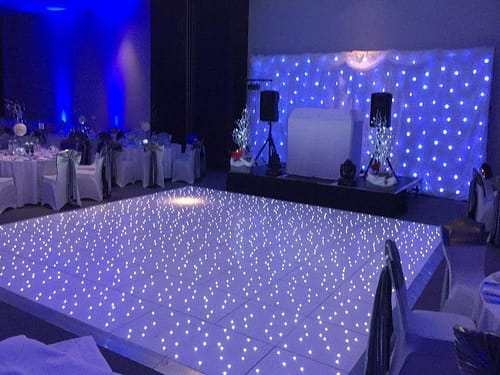 Events Brand
Event branding and marketing
But we don't stop there. Our team can also help you with event branding and marketing, ensuring that your event stands out and reaches the right audience. We can create custom event materials, such as brochures, flyers, and digital assets, that showcase your brand and provide attendees with valuable information.
At MRQ Magic Booth, we pride ourselves on our attention to detail and our commitment to delivering exceptional events that exceed our clients' expectations. Contact us today to learn more and let's start planning your next corporate event in Glasgow, UK.
Events In Glasgow
Let us take care of the details so you can focus on your guests and the purpose of your event. Contact us today to plan your next corporate event in Glasgow, UK.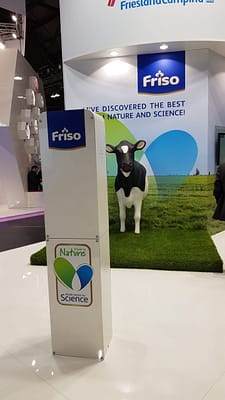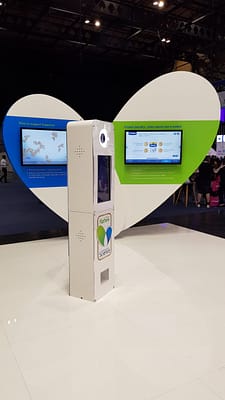 The Benefits of Hosting a Corporate Event in Glasgow
A small river named Duden flows by their place and supplies it with the necessary regelialia. It is a paradise
Event Glasgow
Glasgow, UK has it all. With a thriving business community and a wealth of cultural attractions, it's the perfect destination for your next corporate event.
Event Glasgow
Event Glasgow
Our team at MRQ Magic Booth can help you plan a seamless event that takes advantage of all that Glasgow has to offer. Discover the benefits of hosting your next corporate event in Glasgow, UK with our expert team.
Event Glasgow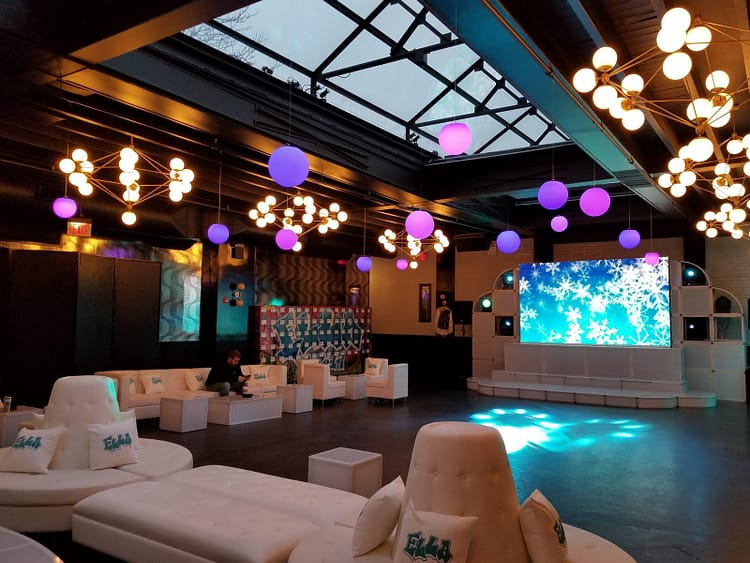 How to Choose the Right Venue for Your Corporate Event?
Choosing the right venue for your corporate event is key to its success. You need a space that is both functional and memorable, and that can accommodate your guest list and budget. Our team at MRQ Magic Booth has extensive experience in venue selection and can help you find the perfect location for your event in Glasgow, UK. From hotels to conference centers to unique event spaces, we'll work with you to find the ideal fit. Let us help you choose the perfect venue for your next corporate event in Glasgow, UK.
Creating Engaging Corporate Event Programs
The success of your corporate event hinges on the quality of your program. You need to create an engaging agenda that meets the needs and interests of your attendees while achieving your business objectives. Our team at MRQ Magic Booth can help you design a dynamic event program that includes compelling keynote speakers, informative breakout sessions, and interactive activities that foster networking and learning. From keynote speakers to breakout sessions to networking activities, we'll help you create an engaging program for your corporate event in Glasgow, UK.