Magic Selfie Mirror Hire in Glasgow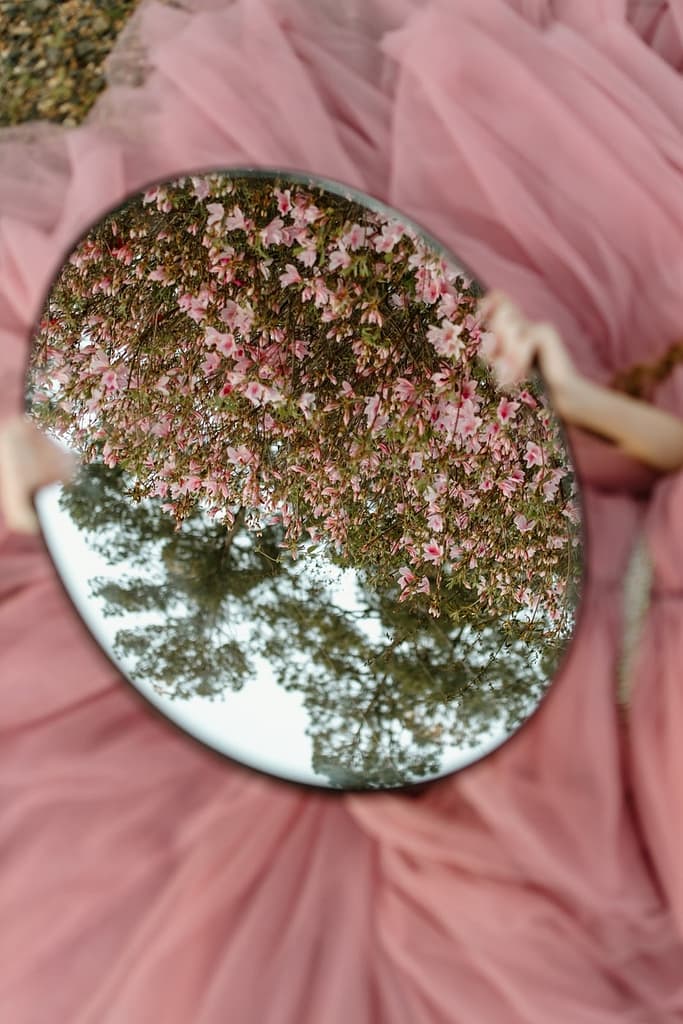 In Glasgow, are you looking to give your event some magic? Use Mr. Q's Magic Booth Selfie Mirror rental service without delay.
Enter the magical world of Glasgow Magic Selfie Mirror, presented by the legendary Mr. Q's Magic Booth. Get ready to be mesmerized by the mirror's captivating charm as it combines modern technology with an element of magic. The engaging mirror will attract visitors and entertain them for hours, creating priceless memories.
Pose, take beautiful selfies, and let the mirror do its magic as it prints wonderful pictures. With Mr. Q's Magic Selfie Mirror, take your event to the next level and make memories that will last a lifetime.
4 Benefits of Magic Selfie Mirror Hire
Hiring Mr. Q's Magic Booth Magic Selfie Mirror is a choice you will be happy with if you want to bring charm and entertainment to your event in Glasgow. It has endless advantages, as listed below: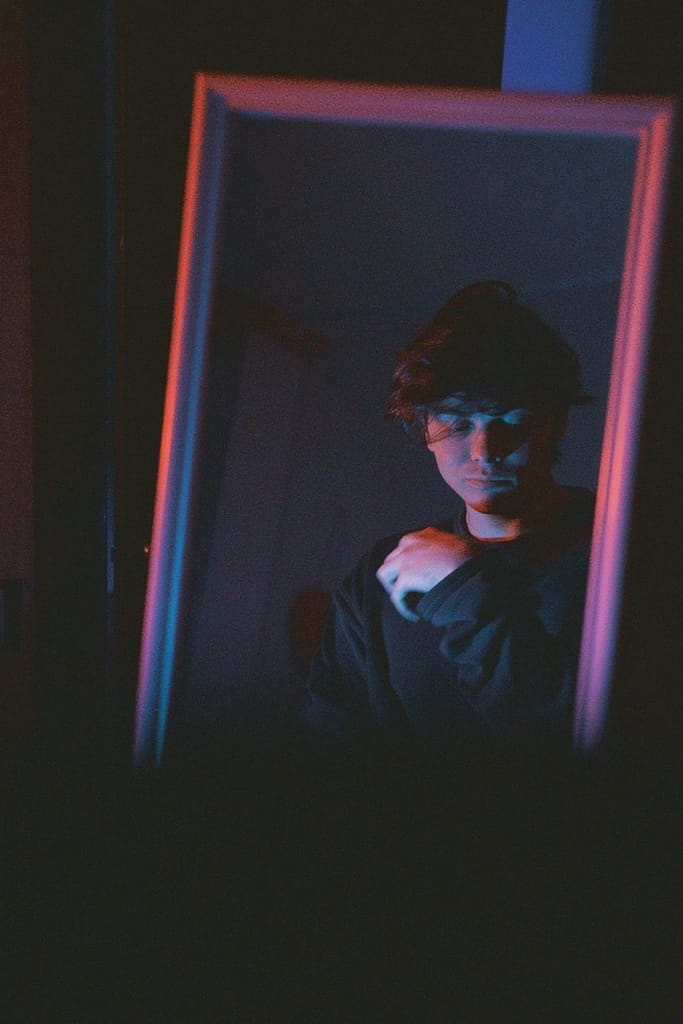 1.    Interactive Experience
Mr. Q's Magic Selfie Mirror provides an engaging experience that engages you and fosters a fun-loving environment.
2.    Memorable Moments
The mirror instantaneously snaps beautiful pictures, enabling you to create and record special moments that will be treasured for years.
3.    High-Quality Images
With its innovative technology, the mirror guarantees high-resolution images and gives visitors printouts of expert quality.
4.    Wow Element
Mr. Q's Magic Selfie Mirror in Glasgow gives your event a "wow" element, making it memorable and a topic of conversation among your guests.
Features and Services Offered
Various features and services are available at Mr. Q's Magic Selfie Mirror in Glasgow, ensuring an amazing meet. Let's explore these:
Personalized Words and Creative Graphics
Our magic mirror allows users to add amusing animations, unique words, and creative graphics to their images, making it an interesting and enjoyable experience.
Instant Printing and Sharing
Using Mr. Q's Magic Selfie Mirror, you may print the pictures immediately and take them home as physical reminders of the visit. You can also upload your images directly to social networking websites for rapid digital sharing.
Touchscreen Technology
The mirror has an appealing touchscreen interface that makes it simple for visitors like you to browse through choices like choosing various photo arrangements and adding digital decorations.
Full-length Mirror
The Magic Selfie Mirror features a full-length mirror design that lets users take full-body pictures and display their fits or costumes.
On-site Attendant
Throughout the event, a knowledgeable, professional, and welcoming on-site representative from Mr. Q's will be at your service, assuring seamless operation, assisting you, and maintaining the mirror's best performance.
Props & Accessories
To improve your photo booth experience and encourage guests to let free and have fun, Mr. Q's offers various amusing and themed props and accessories.
Installation
Mr. Q's crew handles all aspects of the Magic Selfie Mirror's setup and installation, giving you an effortless experience.
Why Choose Mr. Q's Magic Selfie Mirror in Glasgow?
There is no better option than hiring Mr. Q's Magic Selfie Mirror in Glasgow to capture pure delight and make lasting memories. You can add a touch of magic to any occasion with this fascinating selfie mirror. Our mirror provides a unique and compelling interactive experience for everything from weddings and celebrations to business events.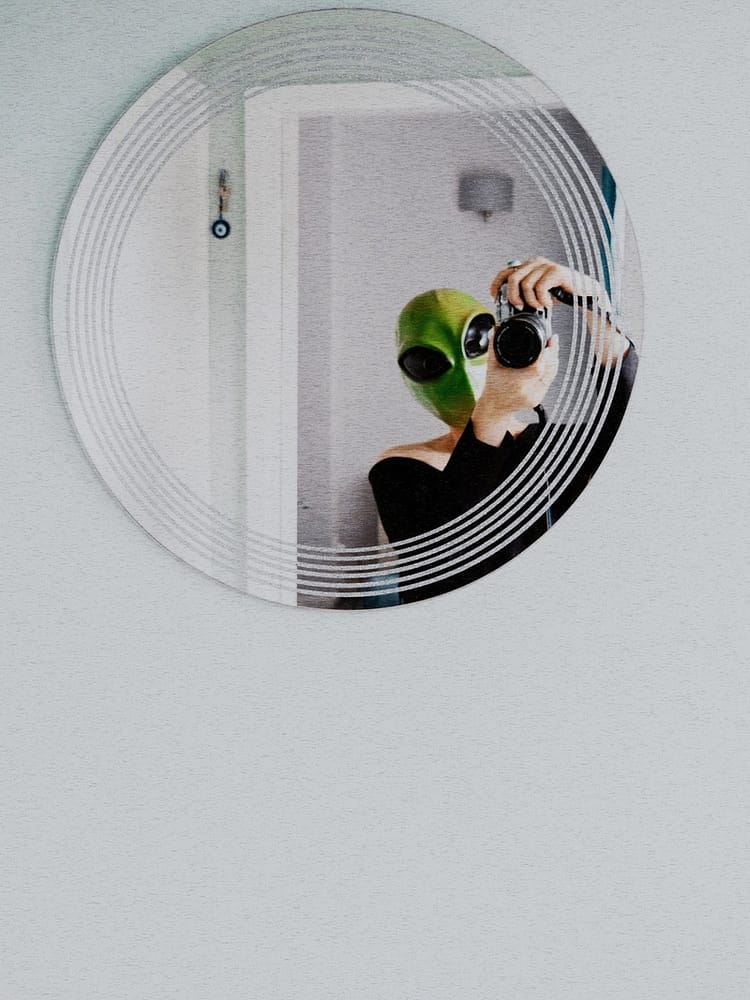 Mr. Q's Magic Selfie Mirror ensures that people of all ages are delighted with the services and features mentioned above in the article. Put your faith in Mr. Q's experience and skill to improve your event and create an amazing ambiance that will be remembered for generations.