What is a Photo Booth, and Why is it Used?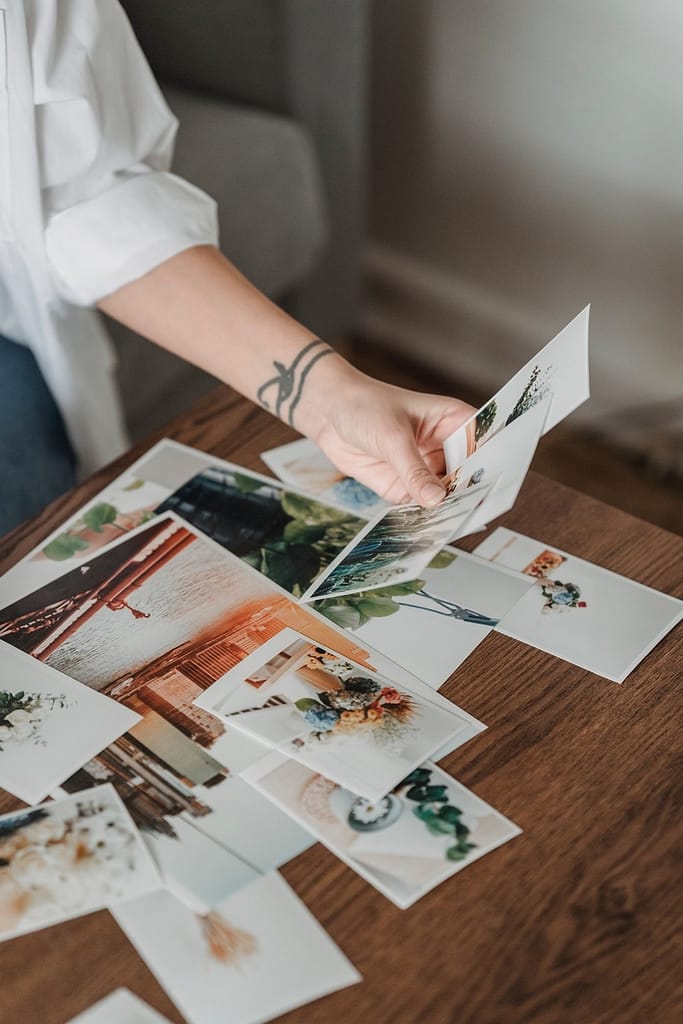 A photo booth is a small, enclosed, or open area For people to take pictures of themselves or with others that are frequently put up at events, parties, or public locations. Users will enjoy a fun and engaging experience while taking and capturing instant photos with it. Photo booths are becoming increasingly common in various venues, including weddings, birthday parties, corporate events, and malls.
Why are Photo Booths Being Used?
The following are the reasons why photo booths are being used:
1.    Source of Entertainment
Photos are an important component of any event. The best method to assist your loved ones in remembering your event is with a photo booth. Photo expert Jessi Vance says picture booths are a fantastic activity or entertainment for attendees. "Not everyone enjoys dancing, so a photo booth allows visitors to engage in another activity."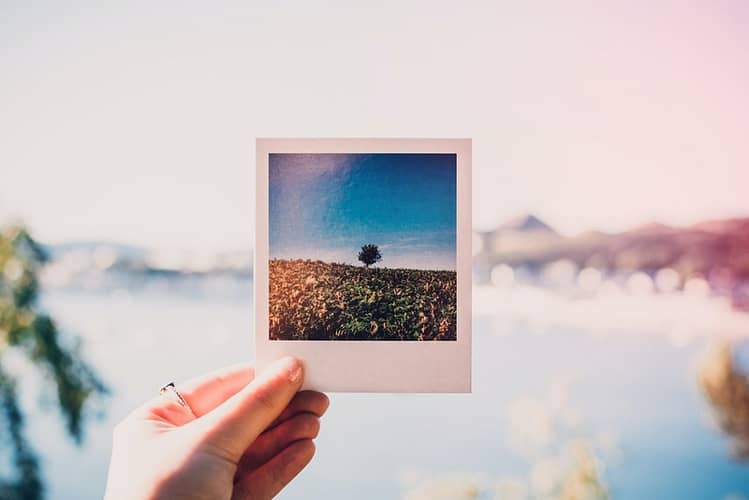 2.   Promotion and Marketing
Having a photo booth at an event so that participants can take amusing pictures that can be used to promote future events. Additionally, photo booths are now widely used as marketing tools by companies and brands. Through personalized photo prints, branded backdrops, and online sharing, they provide a distinctive opportunity to interact with customers, advertise goods or services, and raise brand awareness.
3.  Social Media
Many photo booths have social media integration, enabling customers to post their images right away to sites like Instagram, Facebook, or Twitter. This allows attendees to share their impressions, interact with other users online, and expand the event's influence beyond its physical borders.
●   Photobooth Mobile App
Google created the fascinating mobile app Selfissimo, which takes pictures automatically like a photo booth.
After setting up your mobile device, launch the app, and hit a button to trigger the front-facing camera to start capturing pictures. The app can detect motion. It snaps a picture each time you stop moving and pose for the camera. Selfissimo creates a grid from the images you take after you snap many of them.
4.  Social Interaction
Use the photo booth to take a cute, amusing photograph of some of your guests, then post it as a status update. Identify the individuals in the photo and, if possible, tag them. This allows attendees to comment and discuss how much they learned, how much fun they had, and how much they anticipate going again.
5.  Personalization and Customization
Photo booths frequently offer a variety of customizable choices. Photobooths enable customers to customize their images and create a distinctive experience that reflects their style and preferences. Customers can do this by selecting various backdrops, props, and filters and including branding components for corporate events.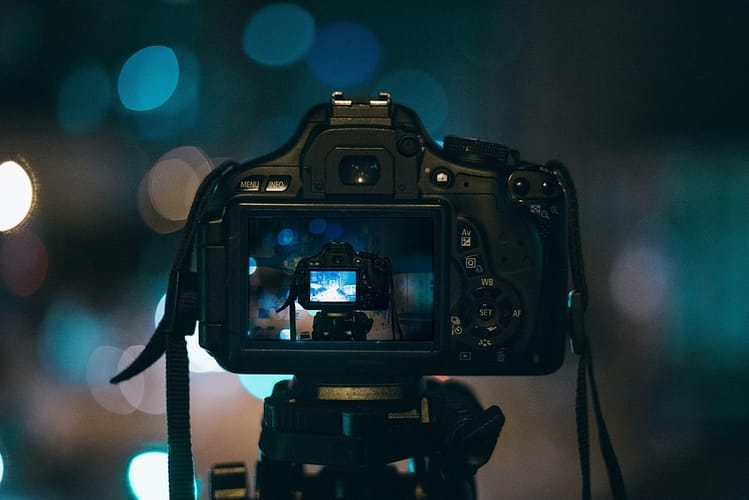 6.  Remembrance
Photo Booths provide a means to capture and save precious moments from memorable events. Whether it's a wedding, birthday celebration, or corporate event, photobooths let attendees capture the moment and create lasting memories.
Photo Booths Around the World
Photo booths in five-and-dime stores, bus stops, and amusement parks may be found. Modern big-box retailers have replaced Woolworths, and digital technology permeates everyday life. As a result, traditional photographic process photobooths are now thrown into the trash. In addition, people who have a feeling of history and a connection to the transitory, individual aspect of the analog process are drawn to them due to their antiquity and nostalgic appeal. Photo booths have made a minor comeback in places like bars, restaurants, art galleries, and remote amusement parks that have yet to feel the draw of the digital age.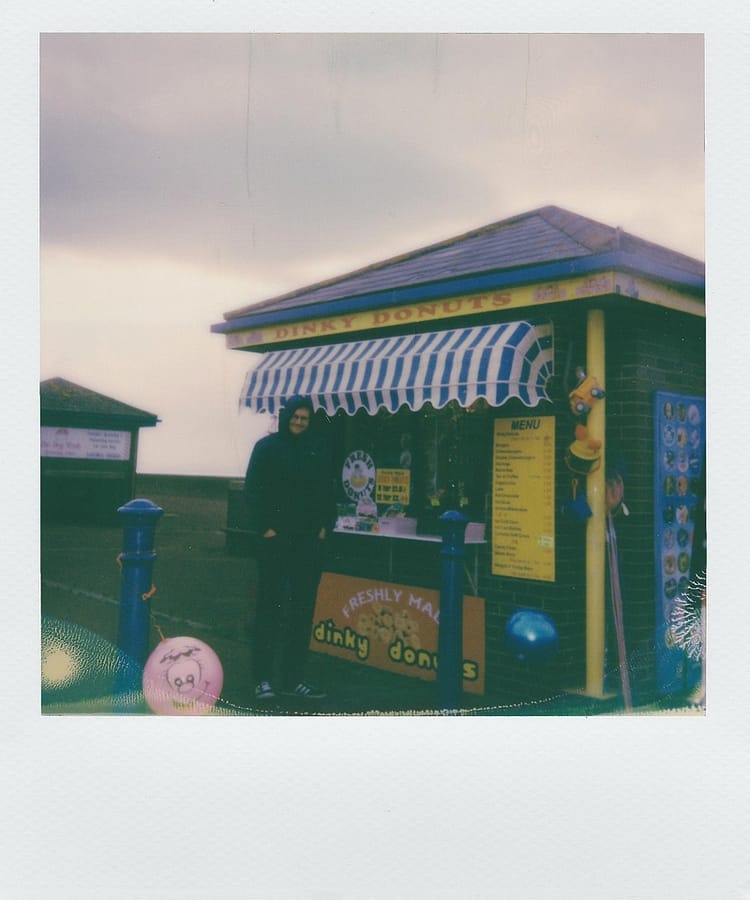 Types of Photo Booths
Today, many different kinds of photo booths offer a distinctive experience and accommodate diverse event settings and tastes. These are a few popular designs of photo booths:
Mirror Photo Booths
A fun alternative to traditional photo booths, mirror photo booths are often called magic mirrors or selfie mirrors. They have a sizable mirror with a touchscreen interface and an integrated camera. Users can engage with the mirror by choosing backdrops, adding virtual props, and taking pictures while viewing their reflection in the mirror. Mirror photo booths frequently include voiceovers and animations.
GIFs and Video Booths
These photo booths go beyond taking still pictures by enabling users to make animated GIFs or brief videos. Users can capture a brief moment of movement or strike a posture to create entertaining and shareable vibrant photos or video clips. The experience of using a photo booth is made more fun and interactive by the use of GIF and video booths.
Green Screen Photo Booths
These photo booths use a green background that may be changed to various digital experiences after the fact. Users can appear to be in multiple settings or themed areas because of this technology. Green screen photo booths provide flexibility and the capacity to take people to numerous locations without requiring them to move physically.
Sitting Sofa
You can let your guests relax with a photo booth in this easygoing manner. The couch can accommodate numerous people, with others standing behind for different tiers and huge parties. The booth itself features a digital screen so everyone can position themselves before it takes a picture.
 Surfer's Paradise
With a welcoming booth that is themed and immerses visitors in various settings, attendees are transported. In addition to serving as a standalone prop, this manufactured and hand-painted wave booth may also be used with the conventional photo booth set up by having visitors stand and ride the wave at this beach-themed event. Rather than using a manufactured green screen effect, you might use one if you like something more flexible and less specialized.
Frames
Using empty frames to produce amazing effects is a growing trend for DIY photo booths, while others will hang elaborate, traditional structures for attendees to use as props. Some like to design or print social frames with event details or hashtags as cool signage and branding opportunities. Combining the frames with a head-in-hole so guests can pose in front of a backdrop is another entertaining concept.
 Secrecy
Photo booths don't have to be visible to the public; they can help you create private moments during a wedding or family gathering. This privacy-screened booth is ideal for introverts or special occasions, and it also has room for a group or family shot. Additionally, placing the guest book nearby may persuade more visitors to sign it while they wait.
LED Convention Booth
Stand out from the crowd at a trade event or exhibition with this transportable, inflatable LED booth that attracts attention. Additionally, it may be simpler to carry, set up, and generate interesting lighting effects in the photos because it is inflatable. Talk about that neon glow.
Photo Bus
You may have heard of odd transportation and street food, but what about a roadside photo booth like this one? Although still drivable, this modified bus includes entertaining scenery and decorations in the back for a fun pop-up addition or to park at your upcoming event. It stands out from the crowd thanks to the large photo signage on top, and it would be a great novelty at a festival.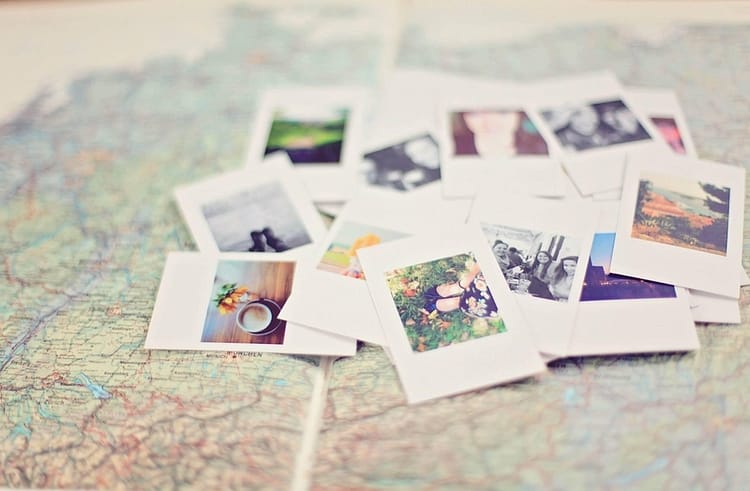 Photo Booth Artists
Andy Warhol is the first person who comes to mind when considering photobooth art. The 20th-century legend is known for using photo booths in New York City to record some of his favorite topics.
Even though it might be claimed that every photo strip is a work of art, some people have spent much time making photobooth imagery with art as their main goal. Since the photobooth was created, artists worldwide have included photobooth images in their paintings, collages, films, and videos, utilizing its distinctive expressive capabilities. These photo booth performers are profiled in this section. Although the focus is on artists who use photo booths as one of their main media, we are equally interested in considering artists who only rarely use them.
Photo Booth and Events
Photo booths can be a participatory activity, an icebreaker, and a method for attendees to remember the event before sharing it on social media. You only need to modify them to fit the event type, which includes everything from weddings and baby showers to exhibits, conventions, and business retreats. To maximize photo chances, we have found a selection of different photo booth alternatives you may include in your event.
Conclusion
Photo booths are popular among guests and automatically promote your event on social media thanks to their adjustability for space, color, and enclosure. It is, therefore, a smart idea to rent or buy one. Just be sure to use the signage and branding opportunities to get the most out of it.